Here's a track from a CD of carols we made in 2010. We still have some copies of the CD available, packaged as a Christmas card you can send to friends, so do contact us if you would like to buy one.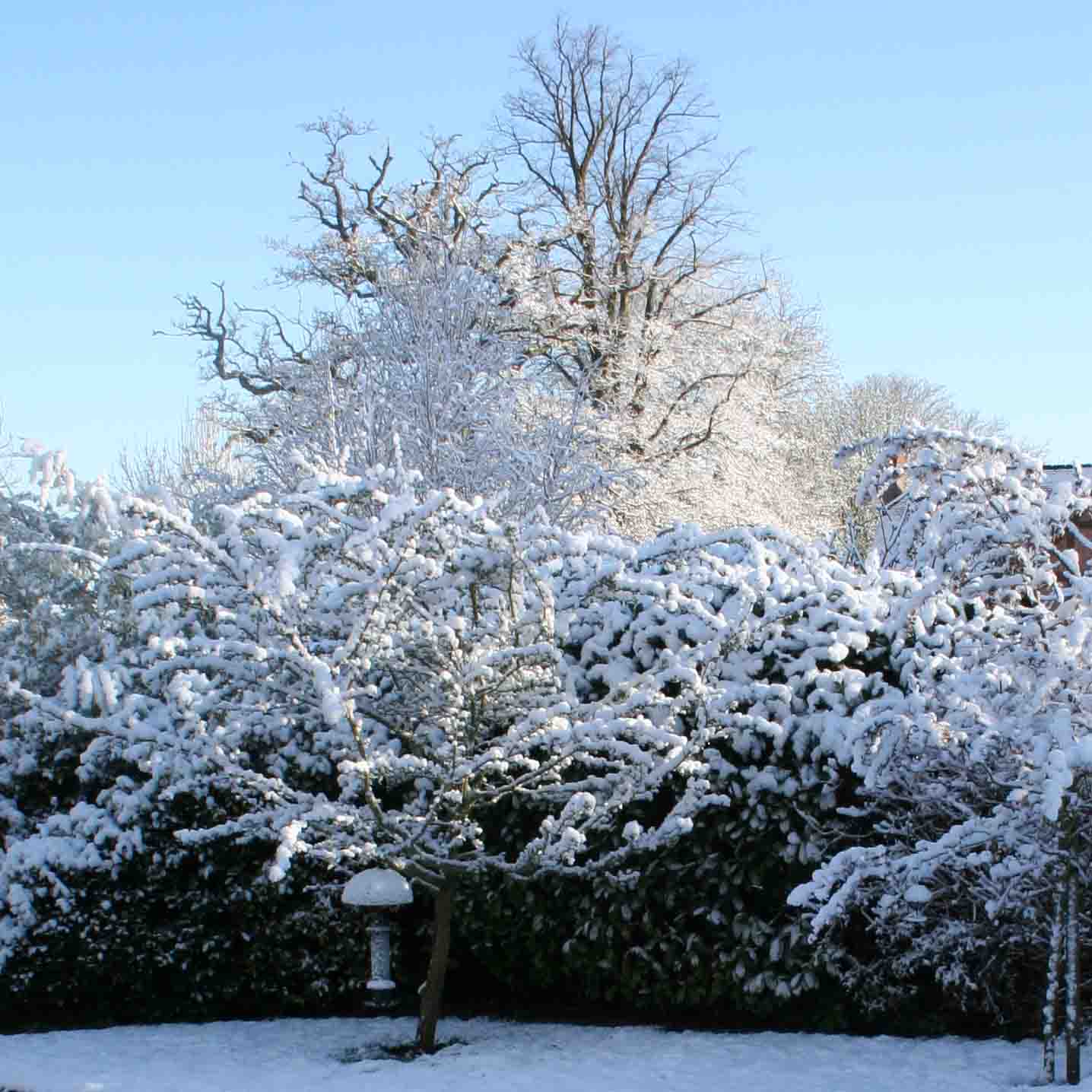 In the bleak midwinter
[#php_include src="applications/singing/php
H/listen.inc.php"]
---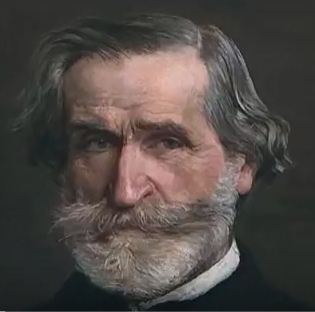 And here's a link to an extract from our performance of Verdi's
Requiem
in January 2017 (courtesy of Midland Brass Ensemble). This link takes you away from our site, so you'll need to click the back/left arrow to come back after you've finished listening..
---

Finally, here's a historic recording of
God So Loved the World
from our CD of Stainer's
Crucifixion,
which we made in 2005. Very many of the choir members on this recording are still singing with us today, and we hope that if you join us you will stay for years too!