Description: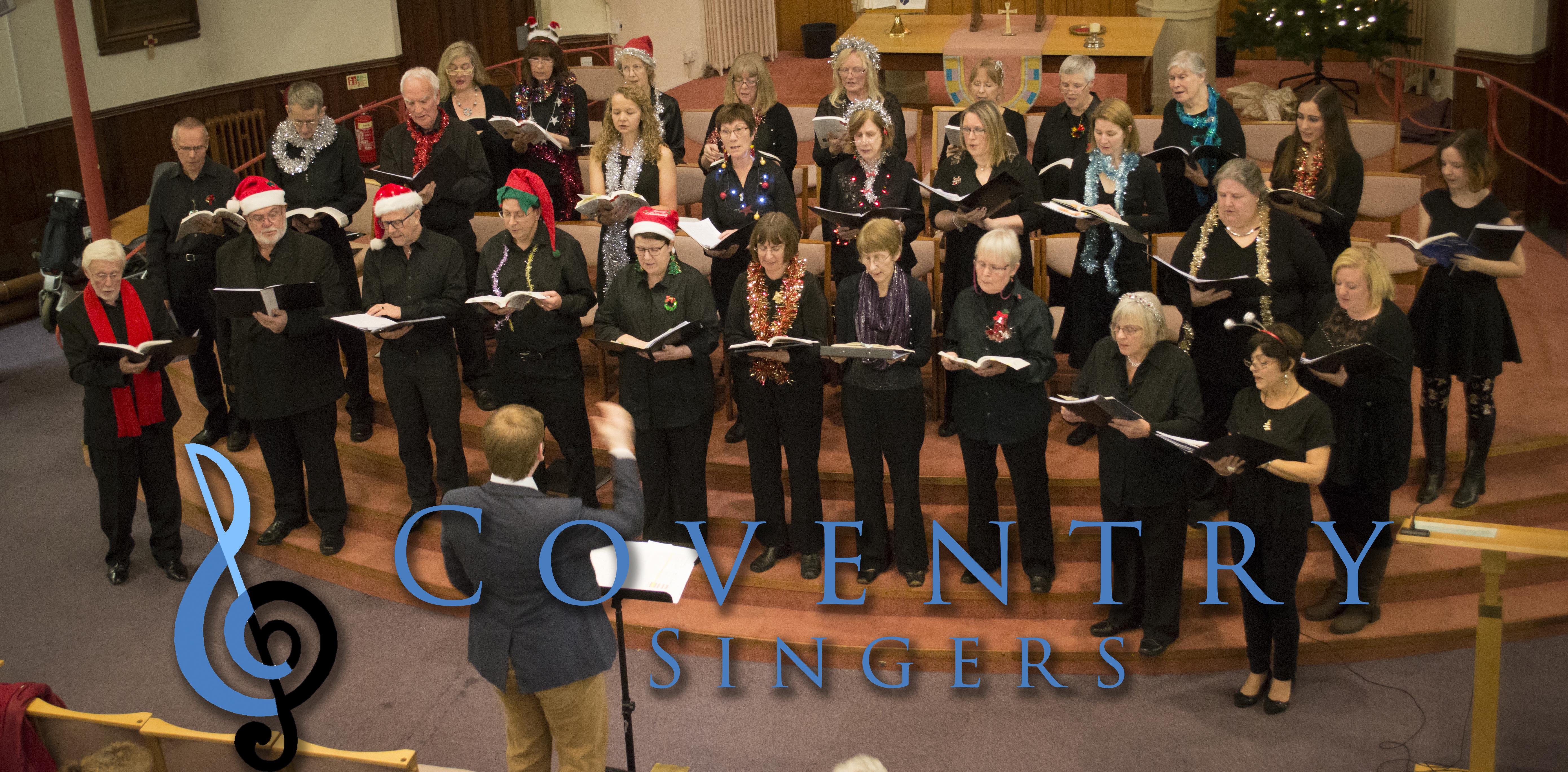 Seb Farrall - Musical Director

With so many months having passed without singing in person, we are very excited to be coming back to Earlsdon Park Village to perform.

The first half of the concert will contain music from all seasons, including: music from Oliver!, The Beatles, John Rutter, The Beach Boys, and more.

The second half of the concert will be completely devoted to Christmas music, and will feature your favourite carols to sing along to, as well as some other festive favourites.

This concert is one not to miss, and tickets can be booked by clicking 'Buy Tickets' above!